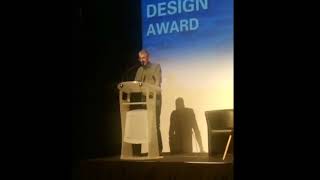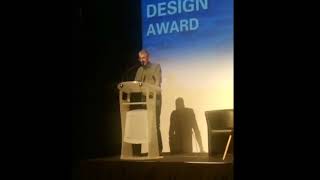 Watching Things Fall Apart
I had the honour of addressing the audience of the Institut Français du Design 2019 International Interior Design Awards, held at the...
I am honoured to have been a recipient of this years IDG Golden Creativity Award in recognition of my, er, quirky creativity! The annual...